2nd issue of the The Tribute is here!
Who's your favorite older character? Tell us in the poll on the Interaction Page


Storyline News Page has been updated (Sept. 28, 2001) check out all the info.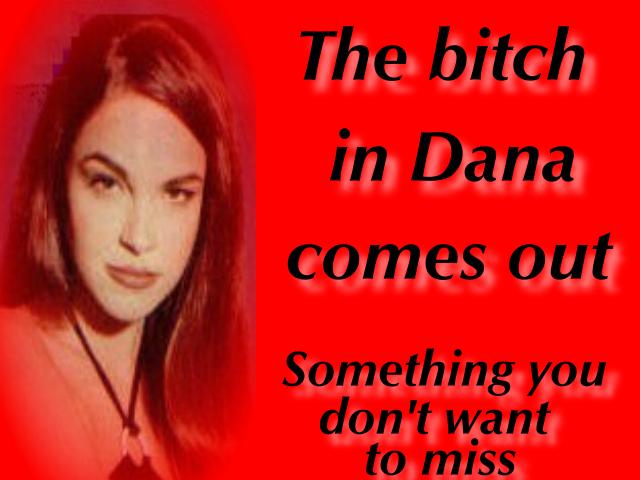 PREVIEW OF EPISODE THIRTY
Kelly: But see that's where you're wrong. I know exactly what you're going through. I lost my father around the same time as your parents death. And as you know I loved my father to death. Losing him was the hardest thing in the world. I couldn't get over it. I would blame myself, blame others. All that ended up to my drinking. So you see Dana. I do know and I know that it's not easy. No one said it is. But somehow you must get through it and remember your brother is in a better place now.

PROUD TO BE APART OF THE WEEKLY STORY'S LINK EXCHANGE PROGRAM