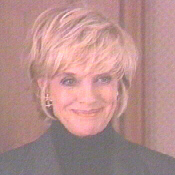 Linda Gray as Katheleen Andrews(46)~ Widowed from her husband who died five years ago from a heart attack and has been lefted to run the household and his company (Andrews Global). She has three children (Mason, Jennifer and Kelly). Katheleen has been very busy in life lately and others are worry that she's taking on more than she can handle.


David Charvet as Mason Andrews(25)~ Son of Katheleen. He works as an executive at Andrews Global and assists his mother in the running of the company. He feels rejected from his father from not being given the company in the will and believes that his mother is the wrong person for the job.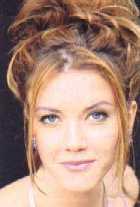 Shawn Batten as Jennifer "Jen" Andrews(23)~ The middle sibling in the family. Jen is a writer for the newspaper "The Tribute" who writes many of the feature stories.
Kim Onasch as Kelly Andrews(20)~ The younger sibling. Kelly is currently unemployed due to the fact that she's been unable to keep a steady job. When her father died years ago she took it rather hard which lead to a drinking problem. However she's been sober for the past 6 months and wishes not to take a drink even though tempted to. She's dating Blain Taylor however things aren't going so well.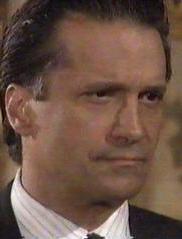 Sam Behrens as Scott Taylor(43)~ Husband and father who owns the company that produces the newspaper "The Tribute". His marriage with his wife hasn't been very great lately since he's been more attached to business and all the pressure on him is finally taking it's toll.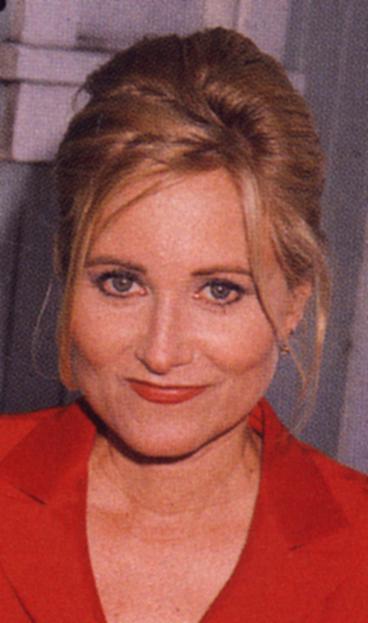 Maureen McCormick as Rebecca Taylor(43)~ Wife of Scott Tyler and daughter of Congressman Walter Cunningham. For years she's pretended that her marriage with her husband Scott was very joyful and happy so their son wouldn't worry about it. However she's fed up with it but she's has her own unique way of dealing with it but Scott may never know about it.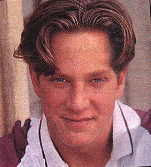 Randy Spelling as Blain Taylor(21)~ Works with "The Tribute" as one of their chief editors. Blain is blinded from the horrors of his parents marriage and believes everything is ok when it's not. Blain is also dating Kelly Andrews but their relationship is going down the tubes as well.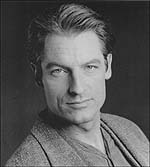 Perry King as Ross Taylor(46)~ Father to Matthew, husband to Julia. Ross is Scott's older brother, both get along. Ross is happily married to Julia and jokes to Scott a lot to his bad marriage to Rebecca. Ross runs his own flying company, Taylor Aviation.
Donna Mills as Julia McDaniel Taylor(46)~ Wife to Ross and mother to Matthew. Julia is very happy in her marriage to Ross. Julia is heavily involved in the Country Club setting. Every year she has a grand ball for the New Year.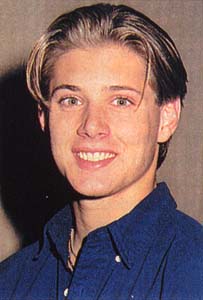 Jensen Ackles as Matthew "Matt" Taylor(23)~ Son to Ross and Julia. Matt is very close to his cousin Blain, they've shared many memories together. Matt is your average bad boy, but he's not as bad as many think. He does have a soft side, especially with the girls.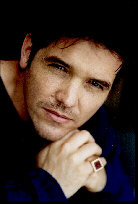 Michael Damian as Marshall Lincoln(39)~ Happily married to his wife Tracy of six years. He owns his own health clinic in the community. Has a strong and mysterious with Scott Taylor but tries not to relive it or think of it.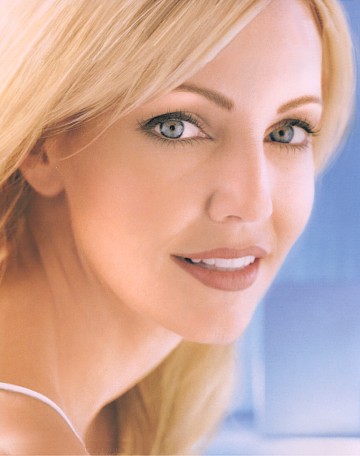 Heather Locklear as Tracy Prescott Lincoln(34)~ Married to Marshall. Tracy owns her own Cafe called "Pit Stop" which is a very frequent stop by many.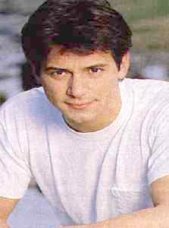 Nick Kiriazis as Joe Morales(29)~ After his parents died years ago in a fatal car accident he's had to take care of his brothers and sisters (he's acted like their guardian). Joe's been under a lot of pressure lately and tends to be very protective of all of his siblings. He will do anything to protect them, anything.
Tammy Blanchard as Dana Morales(25)~ Just back from college (UCLA), it's her first time back since her visit at the time of her parents accident and it's a very painful visit back home.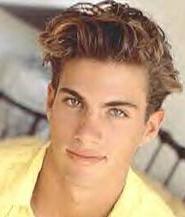 Paulo Benedeti as Richard Morales(22)~ Tries to help his brother will the running of the family and keeping the family business (the hotel "M&L) afloat. Richard doesn't have close relationships with many people.
Jesse Metcalfe as Diego Morales(21)~ The youngest of the family. Diego had dated Kelly Andrews during high school but they later broke up, they both remained friends. Diego is close friends with Blain, Kelly's current boyfriend.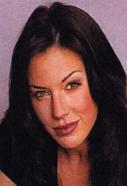 Krista Allen as Victoria Prescott(28)~ Secretary at Andrews Global. Victoria is a very strong in relationships, they tend to end early by her hand. She concentrates mainly on business and the secret she keeps from Tracy.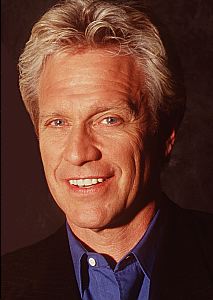 Kale Browne as Nathaniel Prescott(53)~ father of Victoria Prescott but has been kept in hiding by her. Knows the secret that Victoria kepts from Tracy and agrees with Victoria to keep it a secret.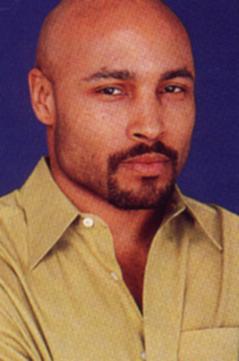 Matthew St. Patrick as Kevin Hughes(33)~ Works at Andrews Global as Vice President. Kevin is very loyal to Katheleen at Andrews Global and respects her. He is happily married, although the character of his wife is shown.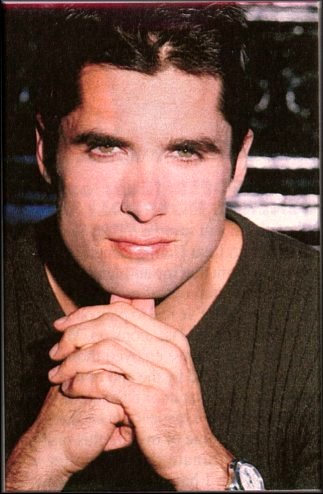 John Haymes Newton as David Miller(34)~ an aspiring novelist who's hoping to get his big break. David's two best seller books were the soap drama novel "California Style" and the mystery "Running Time". He doesn't have many friends but some are Tracy, Marshall and Katheleen.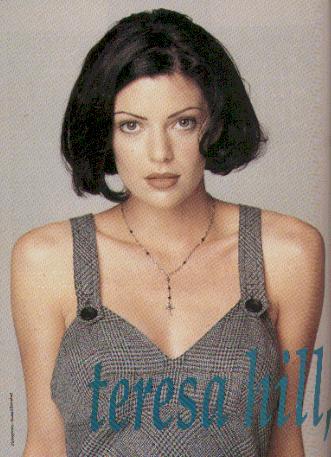 Teresa Hill as Claire Roberts(29)~ An ex-secretary from The Tribute, she was fired by Scott after finding out one of his big secrets. She's been receiving payments from him monthly to keep his secret, she's been set for life and will never have to work another day of her life.